errors & omissions insurance
Protect your company against clients' claims of negligence or inadequate work
Errors & Omissions insurance (E&O), also known as professional liability insurance, protects you against negligence claims and civil lawsuits. Unlike general liability insurance, which covers accidents, E&O insurance covers professional errors. This insurance can cover anyone from an electrician who miswired a light fixture, to a tattoo artist accused of not properly sterilizing equipment between customers, resulting in an infection. The cost of E&O insurance varies depending on the type of business, and it supports you if you make these kinds of mistakes, or even if your client thinks you did.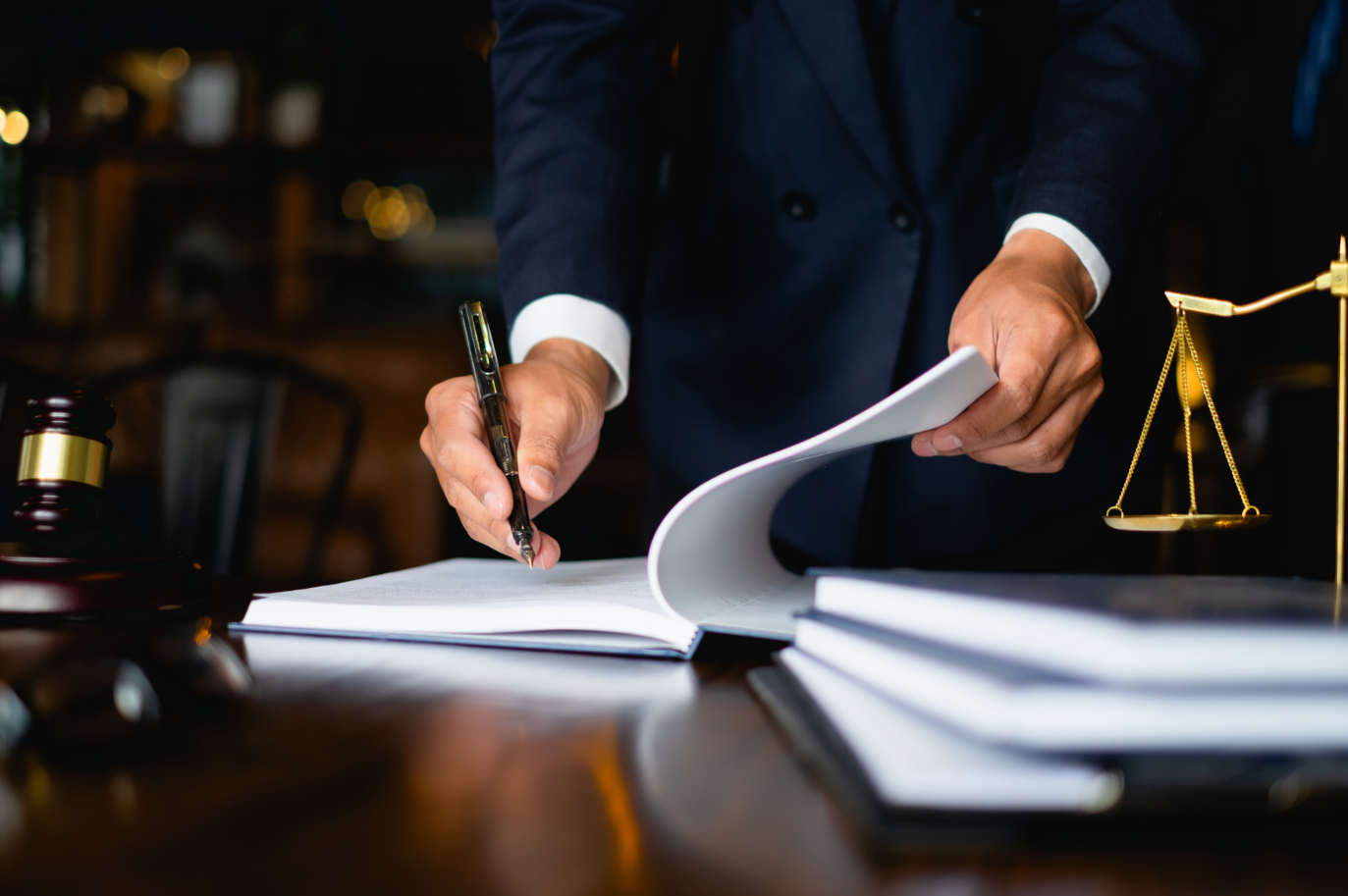 more about errors & omissions insurance
Errors and Omissions insurance, commonly known as E&O insurance, is a form of professional liability insurance designed to protect employees and employers against clients' claims of negligence or inadequate work. E&O policies usually cover legal costs associated with the claim and most or all of the ensuing settlement, though a policy may not cover the entire settlement if the amount exceeds the limit specified in the insurance contract.
In many industries, lawsuits happen whether the associated claims are legitimate or not. For example, a graphic designer is sued after creating a trademark that another business claims is similar to their trademarked logo. Court costs are normally high even if the claim is baseless and ends in the defendant's favor. In such a case, E&O insurance could financially protect the graphic designer during a costly legal battle.
While not all types of businesses are required by law to carry this coverage, some professionals are required by regulatory or licensing boards within their profession to have it. In more than 10 states, for example, real estate agents are required to show proof of E&O coverage before they receive their licenses.
While local or state laws may or may not expressly require some types of professionals to carry E&O coverage, other laws regarding their duty of care to clients make it a necessity. Additionally, you should seriously consider errors and omissions coverage if your business provides a professional service or regularly gives advice.
contact us for a quote today!