speciality risk insurance
we specialize in finding insurance coverage for unique risks
Specialty risk insurance refers to any insurance policy that is non-traditional or unusual because the person or entity insured is exposed to certain risks. These unusual risks are typically a result of the dangerous nature of the insured's profession or industry. When an individual or an organization comes into close contact with risks like death, sickness and property damage on a regular basis, they might require special risk insurance. For example: an asbestos contractor is more likely to suffer bodily damage than an office worker. While traditional workers compensation will be suitable for the latter, the asbestos contractor will require specialty risk insurance.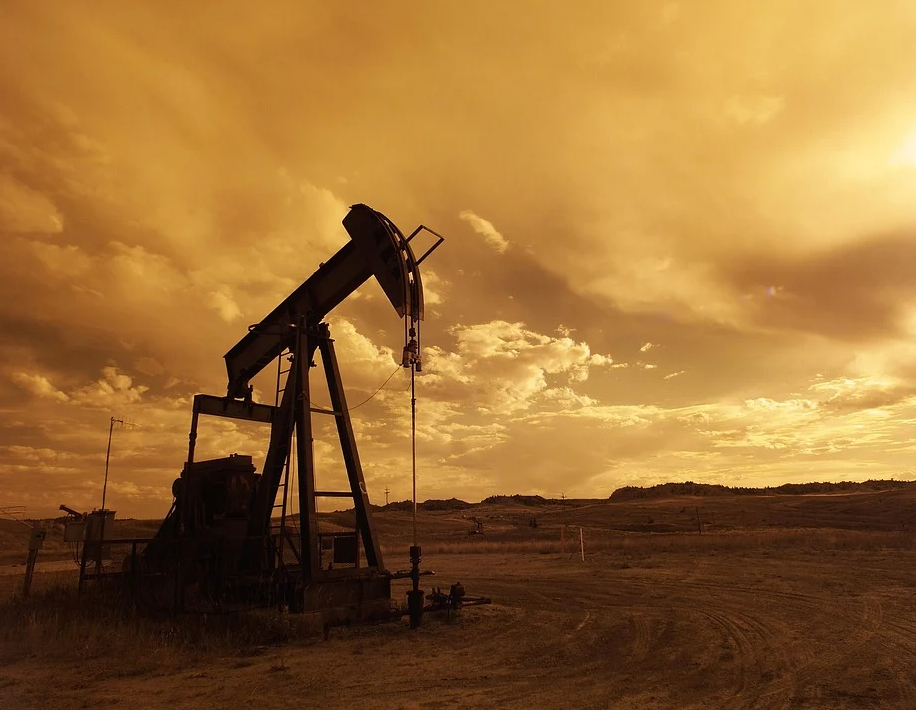 more about speciality risk insurance
From oil drilling to special event insurance, if you can think of it, we can probably quote it. With access to over 100 markets, we have a product for nearly any type of risk under the sun. Risks that are often considered "specialty" or "hard-to-place" include:
Oil & gas-related businesses

Substance abuse recovery facilities

Environmental insurance coverage (pollution liability)

Alcohol, cannabis or tobacco manufacturers/distributors

Sports & entertainment businesses

Special event/festival insurance

Non-profit organizations or public entities

Independent truckers and haulers
contact us for a quote today!